We have a wide range of products. Such as fluidization drying equipment, vacuum drying equipment, conductive drying equipment and other innovative production lines (production line, spray dryer, granulator, fluidized bed dryer, airflow dryer, vacuum dryer, conductive hot air dryer, drying box (cabinet dryer), mixer, grinder, screen (screen) pharmaceutical elevator, evaporator, auxiliary machine).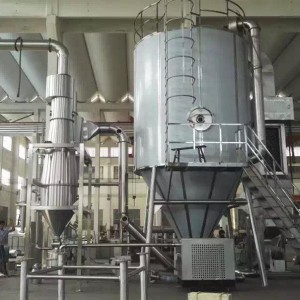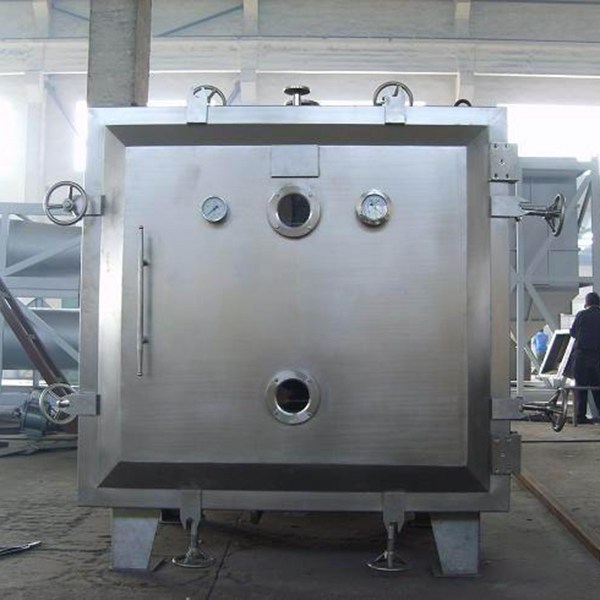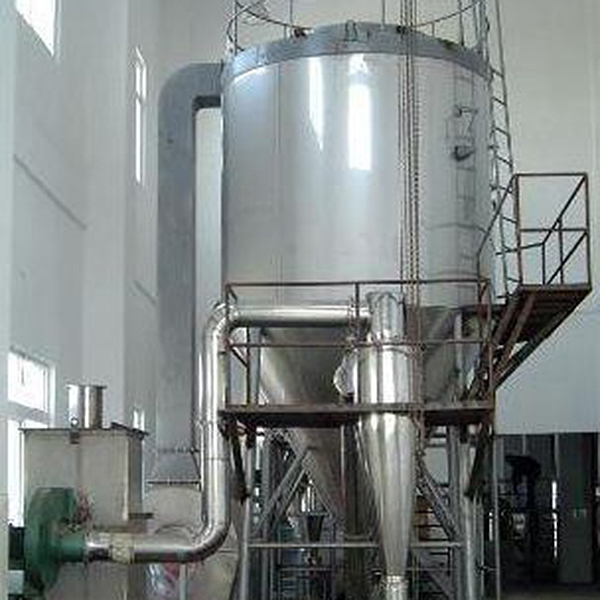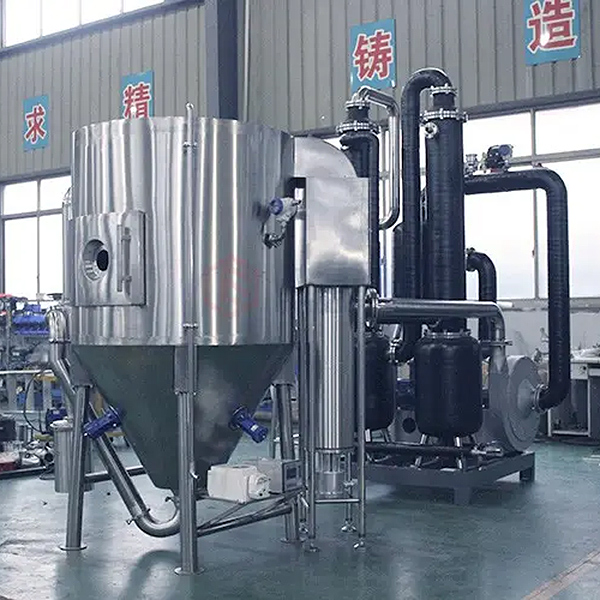 Technological innovation is the driving force of enterprise development. Tayacn adheres to innovative development, maintains close cooperation with professional institutions and universities and scientific research institutes at home and abroad, and is committed to building a benchmark enterprise in the drying industry.
The company has more than 5600 square meters of modern VIP reception and testing center, as well as more than 3800 square meters of modern VIP reception and testing center. Five standardized large-scale modern heavy-duty workshops with sheet metal, cold work, polishing, CNC processing equipment and other special processing equipment. The company has a group of top talents in the field of professional design, sales and management; And has the right of self import and export, obtained AAA credit certificate, and has a number of utility models and invention patents.
The company vigorously develops its international business, and its products have covered the United States, Israel, Spain, Mexico, Brazil, South Africa, Sudan, South Korea, Japan, Malaysia, the Philippines, Indonesia, Pakistan, Vietnam and other countries. Well known customers include: PetroChina, Sinopec, BASF, Solvay, DuPont, 3M and so on.
Standardized Large-Scale Modern Heavy-Duty Workshops
Jiangsu TAYACN is willing to share advanced technology, rich project experience and operation specifications in line with international health, safety and environmental standards to help users innovate and apply in drying, thermal energy, environmental protection and other fields.
At present, we are consolidating the achievements made in the past and developing steadily. At the same time, we are gathering industrial capital, introducing innovative talents, engaging in product research and development, introducing higher production standards, more optimized process design, and continuously committed to technological innovation of energy conservation and consumption reduction... We cherish your every support and let you feel the better value and service of TAYACN brand!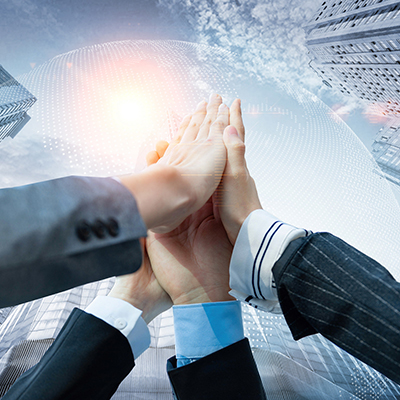 Founded in 1994, Jiangsu TAYACN has accumulated rich engineering and technical experience and continues to be committed to the technology research and development of energy conservation and consumption reduction. Jiangsu TAYACN has always brought surprises to customers!